We paint models for you. Figures, vehicles, diorama's, radio controled models etc.

If you like our style, and you need a professional finish,e-mail us.
Here are some examples:
RC Stuka scale 1/7, weathering applied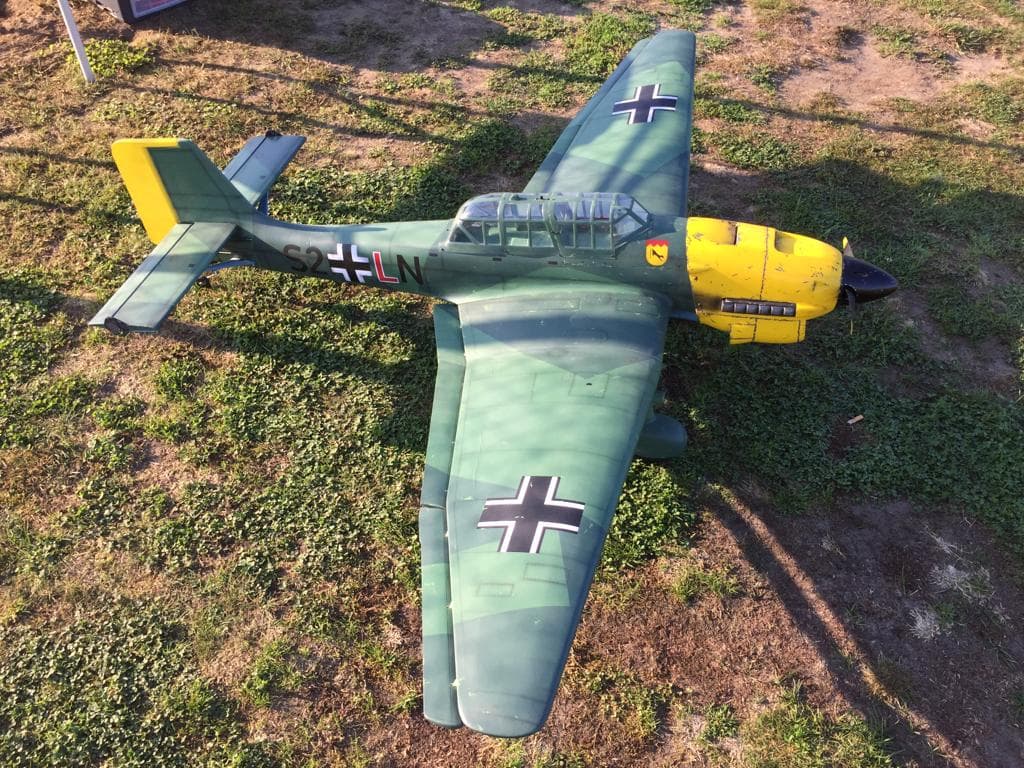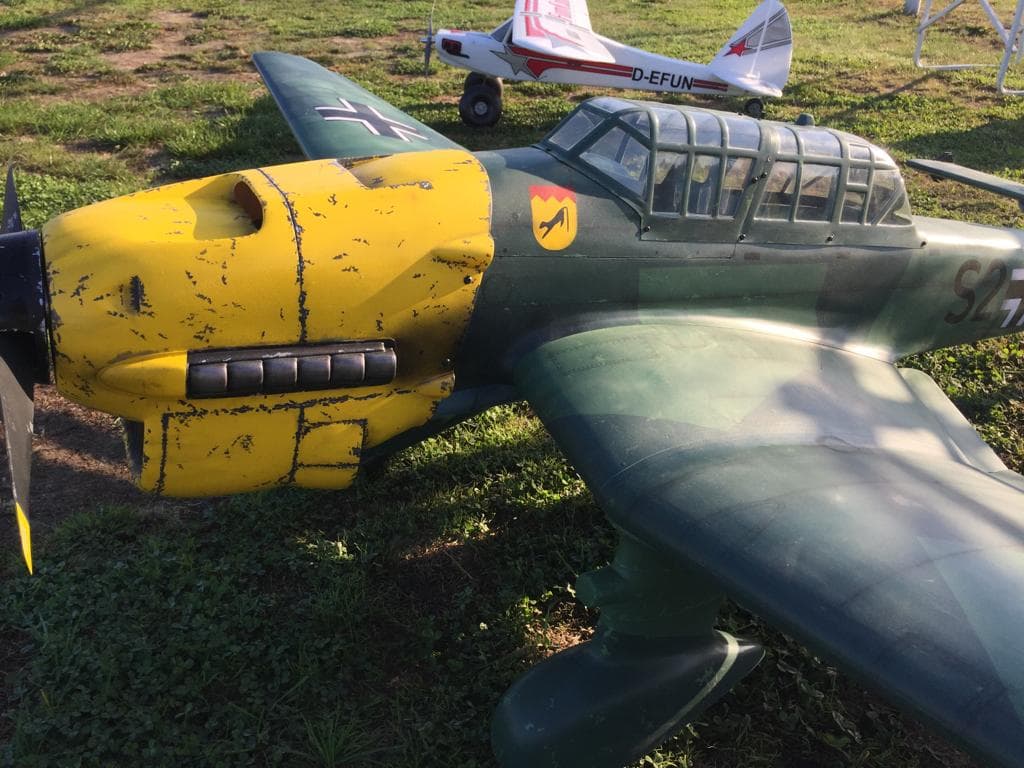 RC FW-190 scale 1/10, complete repaint, JM designed pilot figure.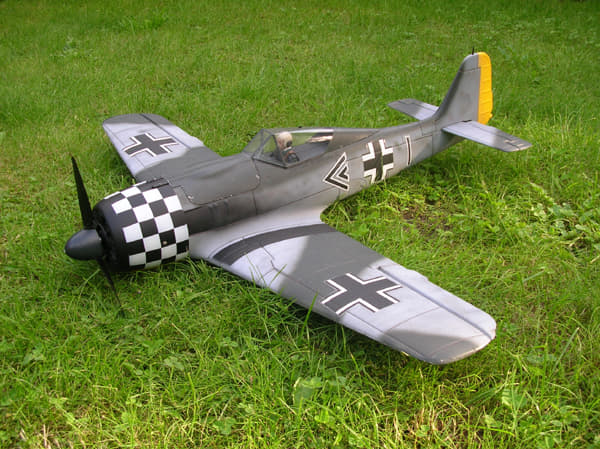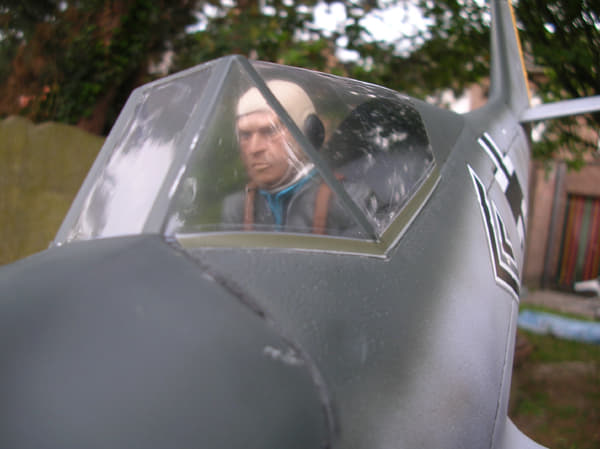 Another FW-190(Parkzone) Weathering applied, pilot replaced.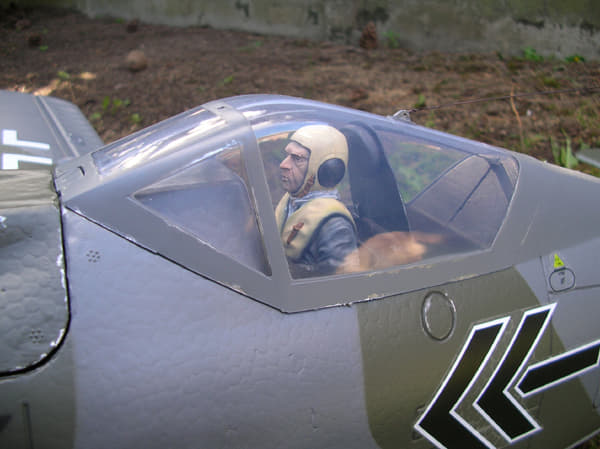 Life size bust 'Wolfenstein'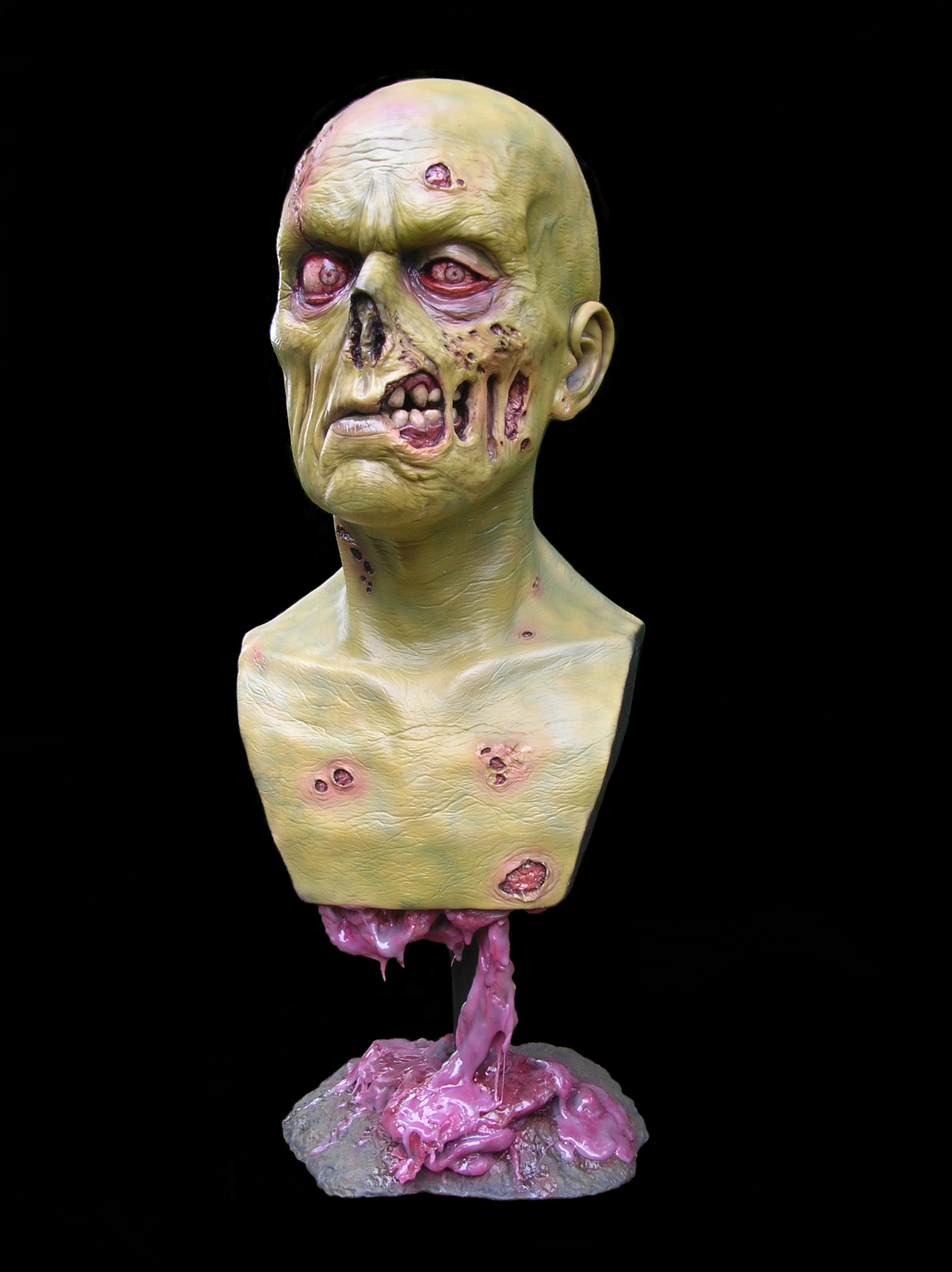 Characters from 'The Red Knight' comic books.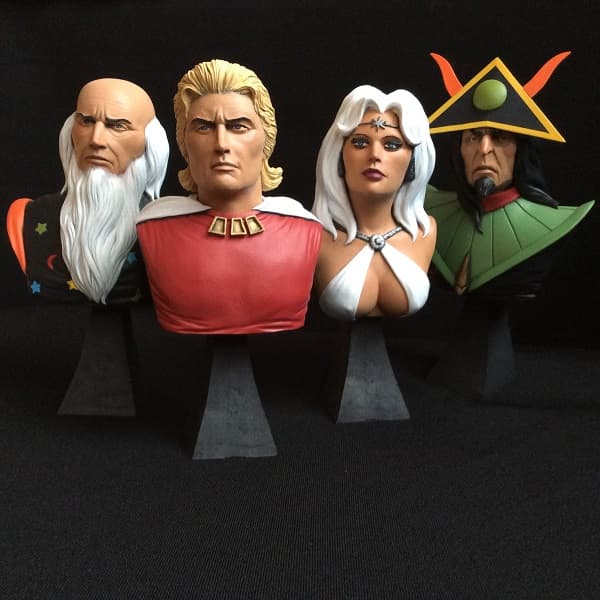 Horror clock made with JM Horror heads 1/3 scale.